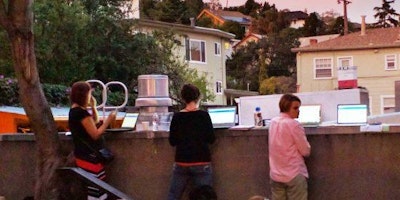 East Bay - Berkeley Phone Bank to Support Democrats
Sunday, March 25, 2018 from 11:00 AM to 1:00 PM (PST)
More Information →
We will be calling in support of Democratic candidates in special elections in other states.
We will train you and make sure you are comfortable calling. 
Reminder: Bring your phone, your charger, your earbuds (for your comfort) AND your laptop or tablet (let me know if you want to borrow one), and your good cheer and positive energy to #Resist!
And bring a friend, too!!!!
More info: contact Dean: deanehiking@gmail.com
Nancy: nancyklein4408@yahoo.com, 510-917-4045